Faucets can be seen everywhere in our daily life. When we use the faucet, have you ever thought about who invented the faucet? What is the history of the faucet?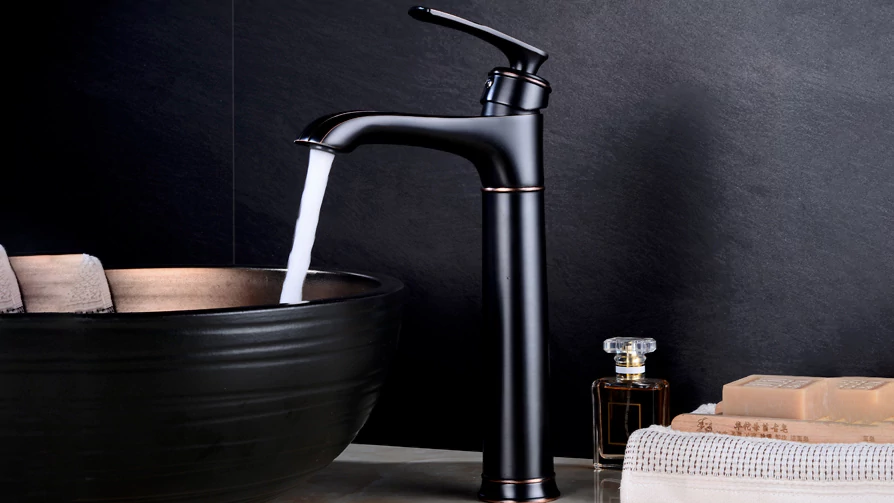 Nowadays these kitchen faucets and bathroom faucets look modern and stylish. In fact, the history of faucets can be traced back to 1700 BC. At that time, water pipes and faucets were used to control water to fountains and some individual households. The Romans used pipes and faucets for 11 public baths, 856 private baths, and 1352 cisterns and fountains for water supply.
In the 16th century, faucets were widely used in Istanbul. They called them "water fountains", where water flowed from the mouths of animal heads mounted on the walls. In order to solve the waste of water resources and the serious shortage of water resources, people began to develop faucets, which were also widely used in the early modern period.
Then came the two-handle faucet that could control the hot and cold water separately. If you wanted to fill the bathtub, you needed to turn on the cold and hot handles. However, in 1937, Al Moen burned himself while using this faucet to prepare hot water. He decided to design a single-lever faucet. His first design was rejected. Between 1940 and 1945, he successfully designed a single-lever faucet. Eventually, people could adjust the water temperature and water flow with a single handle.
Many others have followed suit to improve the design of the faucet. In 1945, Landis Perry developed the ball valve for the faucet. The Delta single lever faucet was the first faucet to use a ball valve. Wolverine Brass designed a ceramic valve core to control the flow of water to increase the functionality of the faucet. Ceramic lasts longer than rubber and can better control the faucet.
Over time, faucets have more and more functions. For example, faucets that can filter impurities, faucets that can be pulled, sensor faucets, and faucets that are suitable for disabled people. Sensor faucets are more and more widely used in public restrooms. Because everyone can turn on the faucet without touching the faucet. Just bring your hand close to the sensor, the faucet will turn on, which is more hygienic than the traditional faucet.