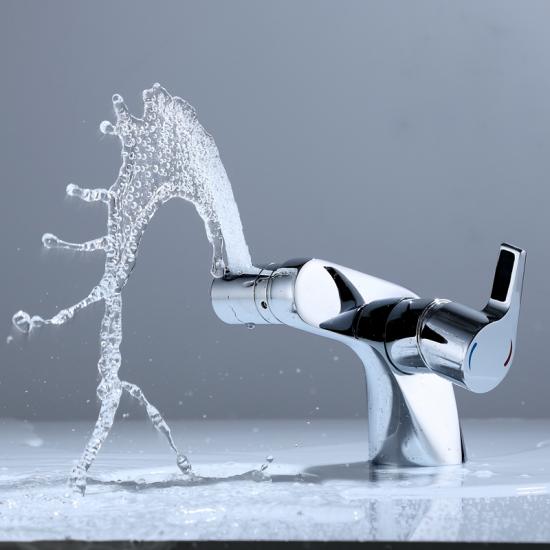 The design of the faucet requires a certain degree of professional knowledge, and the technology is even more demanding. But did you know that the design of some faucets has a special sense of fashion and art, which is very different from the faucets we usually see or come into contact with?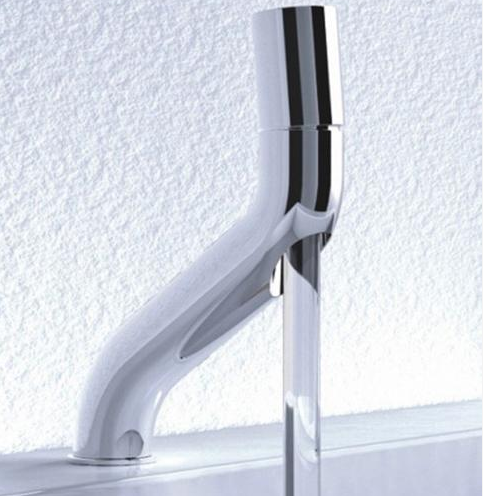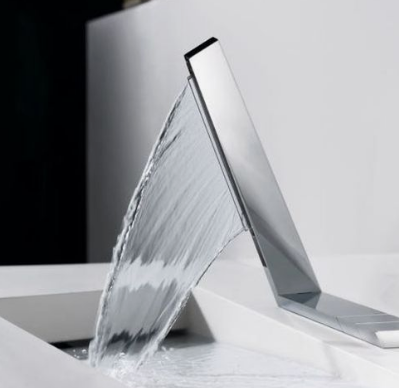 These special faucets are very ornamental, and many people will like this faucet. When you install this type of faucet in your bathroom, what kind of environment do you think it should be?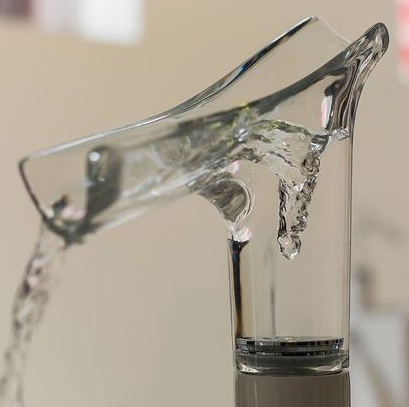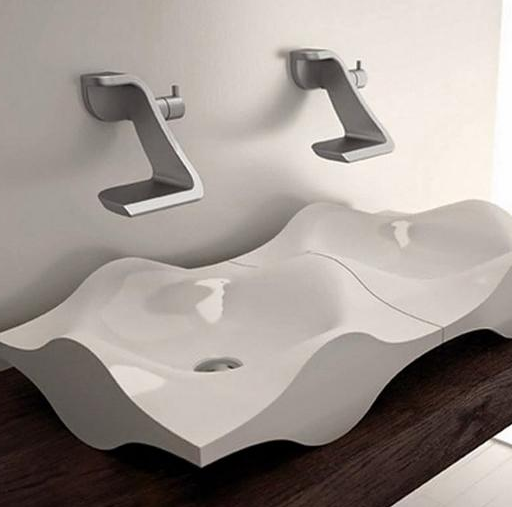 The shape of the faucet and the shape of the water flow are very peculiar.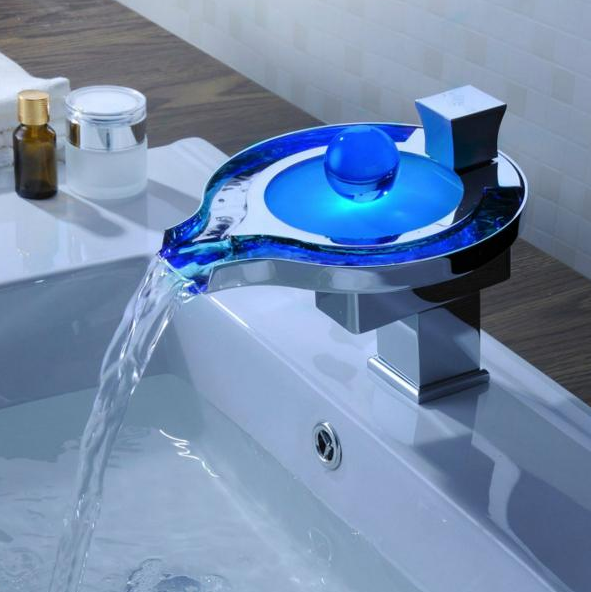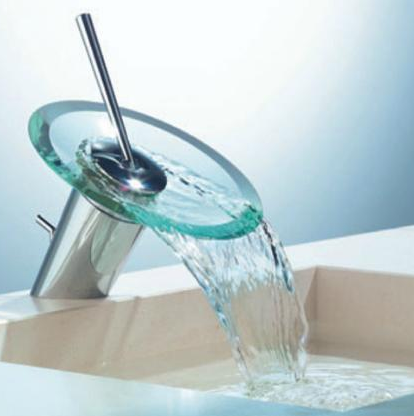 Reference Information:
Amazon
Walmart
Etsy
Homary
Kallista
Avenila
Inovo
Homelava
Signaturefaucets